Image Main For Publication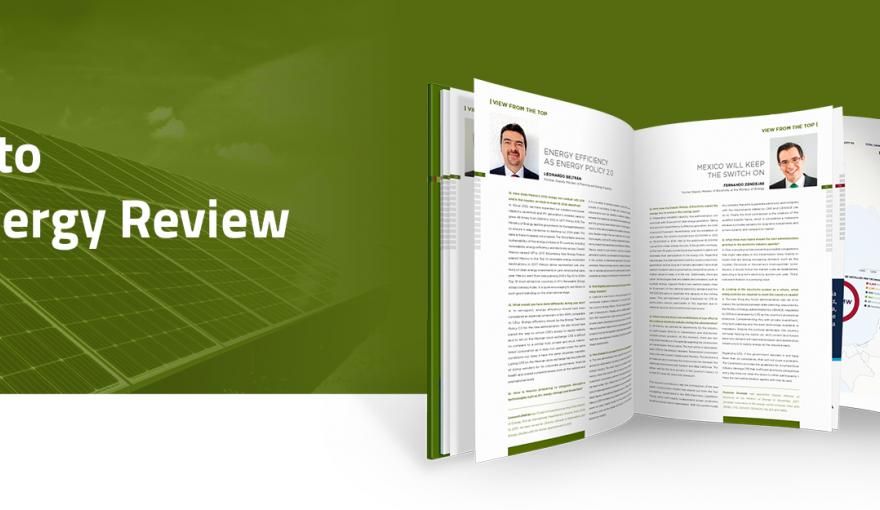 Main Description
Mexico underwent a presidential transition in 2018 that rippled across the energy industry, with uncertainty now enveloping the sector. President Andrés Manuel López Obrador's administration was loud and clear from the beginning about its mandate to boost Mexico's electricity generation and cope with the country's increasing energy demand. His ambitious National Electricity Program, executed by Manuel Bartlett, the newly instated Director General of CFE, set a course to revamp the country's existent power facilities and boost geothermal and hydroelectric renewable capacity.
One key aspect of López Obrador's plan that remains unclear is whether or not the new energy model, led by Rocío Nahle, Minister of Energy, will continue using the tools employed by the previous administration to achieve not only the goal of supplying the country's energy demand but also aligning the country's energy production to its international commitment of increasing the participation of renewable energy to 35 percent of the total mix by 2024.
With over 225 interviews, Mexico Energy Review 2020 will paint the picture of a radically transformed power market, bringing relevant players, old and new, together in one book.
Second Block Description
HOW WE DO IT:
Cutting-edge information based on more than 180 interviews with the most influential business leaders in the Mexican energy industry, the country's political leaders and key policymakers

Dedicated editorial team with experience covering Mexico's energy industry and in-depth understanding of global trends, technological advances and international best practices

Uniquely customized readership that ensures unprecedented reach among key decision-makers in Mexico and around the world
Third Block Description
What's Next?
With a cumulated pipeline of 58 clean energy projects totaling 8GW of installed capacity and US$8 billion in investments, Mexico's long-term electricity auctions consolidated their status as the success story of the country's energy transition. Whether López Obrador strengthens CFE or keeps the door open for future editions of the long-term electricity auctions, 2018 showed that Mexico is already experiencing an open market in which new and better technologies are being deployed throughout the country.
The next challenge will to be to integrate this additional capacity to the national grid. Electricity demand is rising and the need to modernize transmission and distribution infrastructure will become a critical issue. As several auction projects come online, O&M services also are required. Despite the uncertainty clouding the landscape, industry stakeholders must begin strategizing and evolving their business models to compete in this reformed energy market.